The Tour De France Grand Depart of 2018 is expected to run through two road stages in the Vendée region.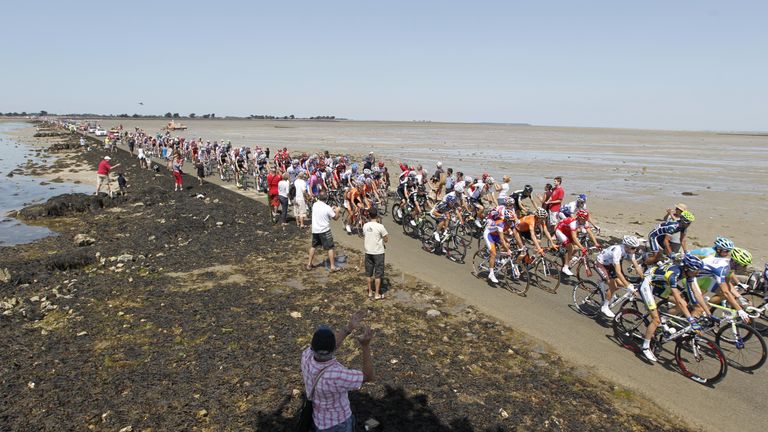 While it begins officially at the often submerged Passage du Gois road leading from the island of Noirmoutier-en-l'Île. This will then be closely followed by a 35km team trial on stage 3 around Cholet.
This will be the sixth time the Grand Depart has been hosted by the Vendee Region, coming in about seven years since after the Grand Depart of 2011 was held in the area.
Back in 1903, the first edition of the Tour de France went through the area during the key stage between Bordeaux and Nantes. Also in 1993, the Puy du Fou theme park hosted the Grand Départ with Miguel Indurain winning the 6.8km prologue time trial and also going on to win the race in Paris. Continue Reading "2018 TOUR DE FRANCE TO BEGIN ON PASSAGE DU GOIS" →